ACCELERATE YOUR PRODUCTIVITY AND CRUSH YOUR 90 DAY GAME PLAN
---
Reach Goals Faster. Increase Clarity, Focus, and Commitment!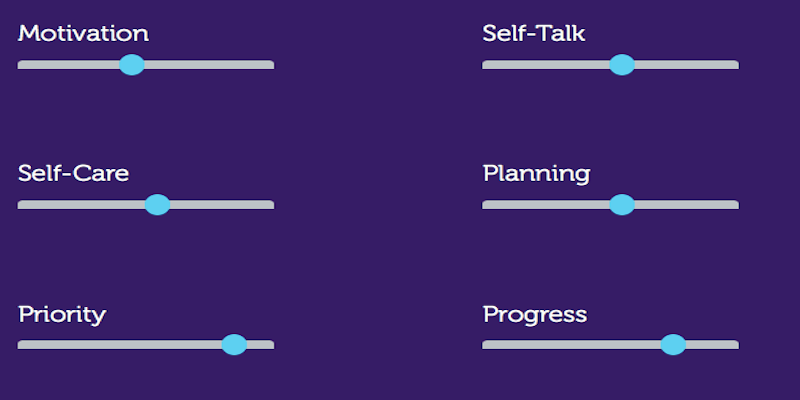 Evaluate Success Factors
After you have entered your goals, use an assessment to gain insights into your current readiness for change.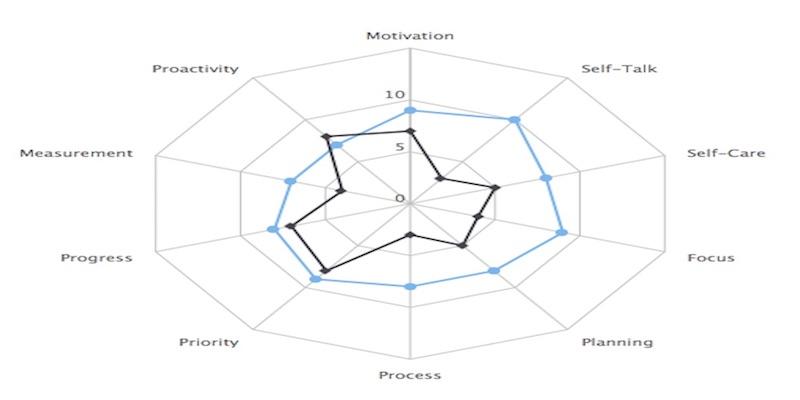 Assess and Close Your GAP
See which areas are most important to improve productivity. Look for productivity driver gaps to focus your efforts. Model high performers.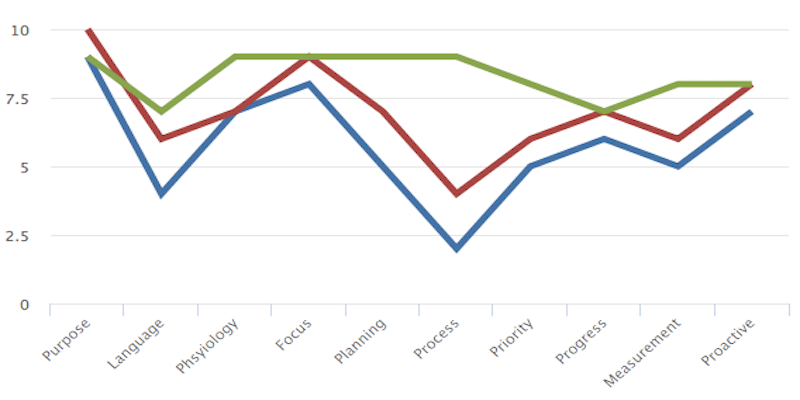 Track Your Results
Track your progress across the 10 Productivity Drivers responsible for your success.
Maintain and track actions to meet your goals across the 10 Productivity Drivers.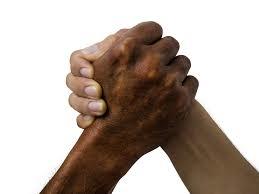 Increase Accountability
System reminders, weekly lessons, a buddy system, action plans and calendar integration all work together to enhance accountability. The system becomes you partner in accelerating your productivity.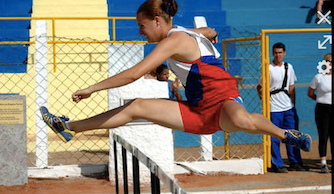 Identify Obstacles
Awareness is the most important step to creating change. This self-coaching system helps you identify what is holding you back so you can clearly define appropriate actions and jump those hurdles.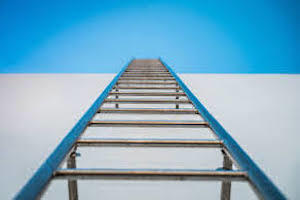 Take Action
Define tasks to reach your goal faster and integrate them into your calendar to support greater accountability of your actions. Set alerts and support your success. This is what is lacking in most programs-there is no concrete action plan.
Clients report that the assessment alone opened their eyes to the REAL challenges and created immediate results.