---
---
*The productivity Zone" retails for $14.95, but we bought it for you! We just ask that you pay your shipping / handling to receive it (just $7.95 anywhere in the world). Your information is secure and will not be shared.
Tell Me Where To Ship Your FREE Copy Today!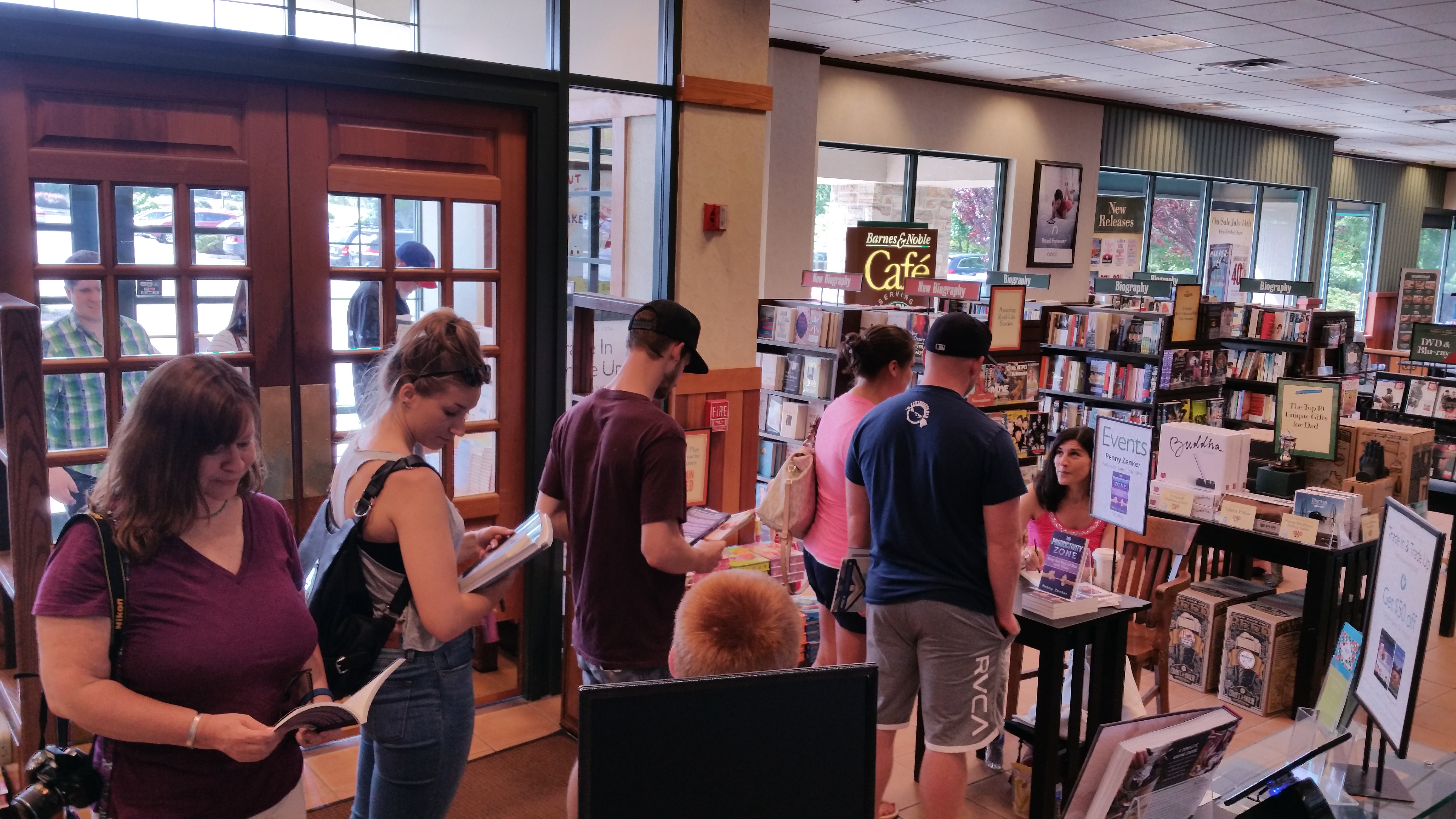 The Productivity Zone is not just another "How to" Book on productivity tips
 It is

NOT

about managing your time better
-yet the drivers will help you to work smarter, manage your energy and be more focused on what moves the needle, therefore you will significantly increase your productivity.
It is NOT going to provide a "How-to" for each driver
-yet the awareness you create will help you to do what you know rather than fall prey to your excuses and stories that keep you from your productivity.
The Productivity Zone is a STRATEGIC BLUEPRINT
Distractions, overload and overwhelm are symptoms of a greater problem. Often the presenting problem is not the root of the problem. Inside this book you will find the focus areas that drive your success and a new level of self-awareness to reset priorities and accelerate productivity as a result.
 The Productivity Zone is easy to read, full of relatable personal stories and full of practical wisdom.

Hurry This FREE offer won't last long!
---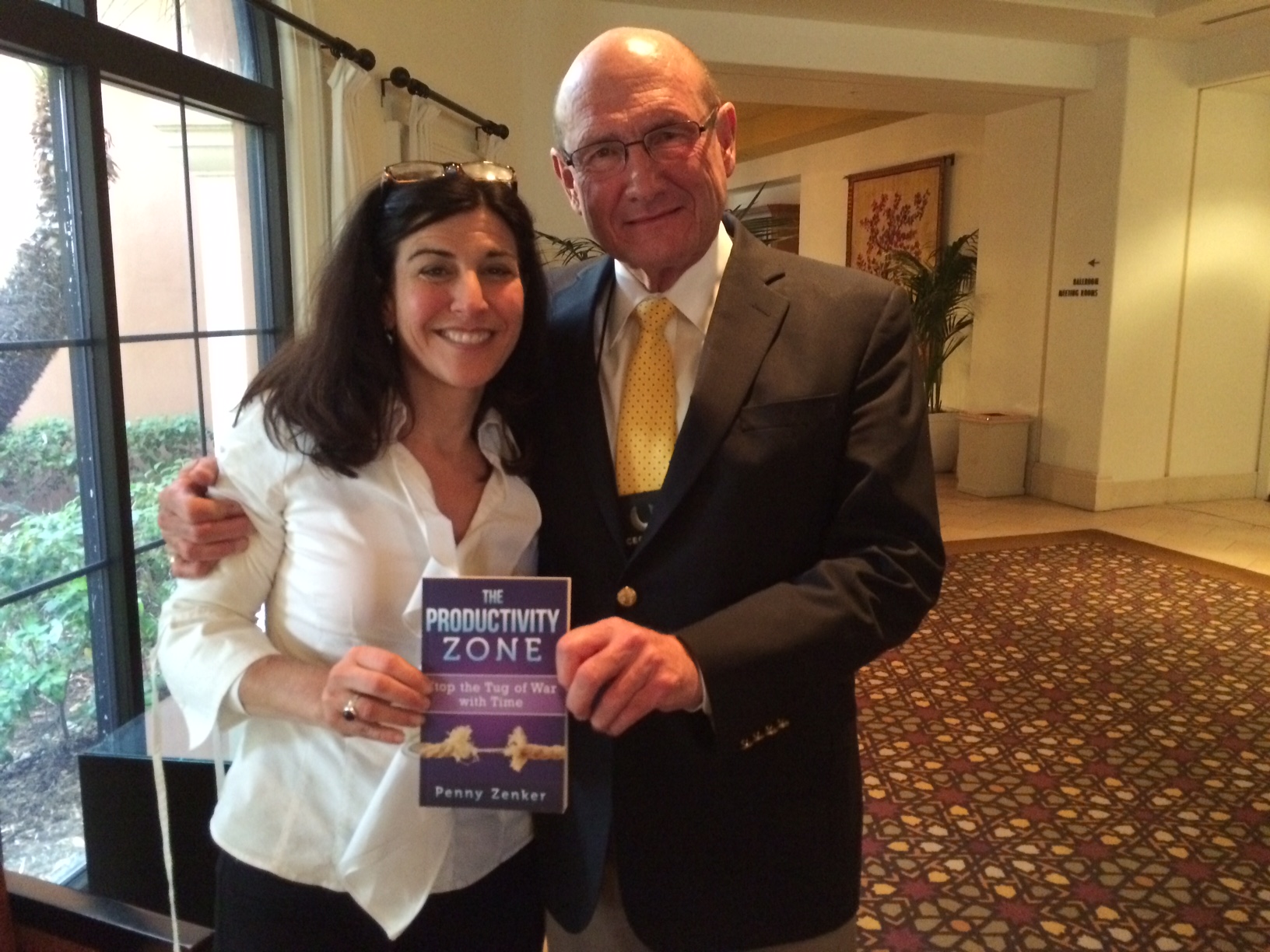 "Penny's Drivers are tried and true and when mastered will make you more productive." – Hyrum Smith, Co-Founder of Franklin-Covey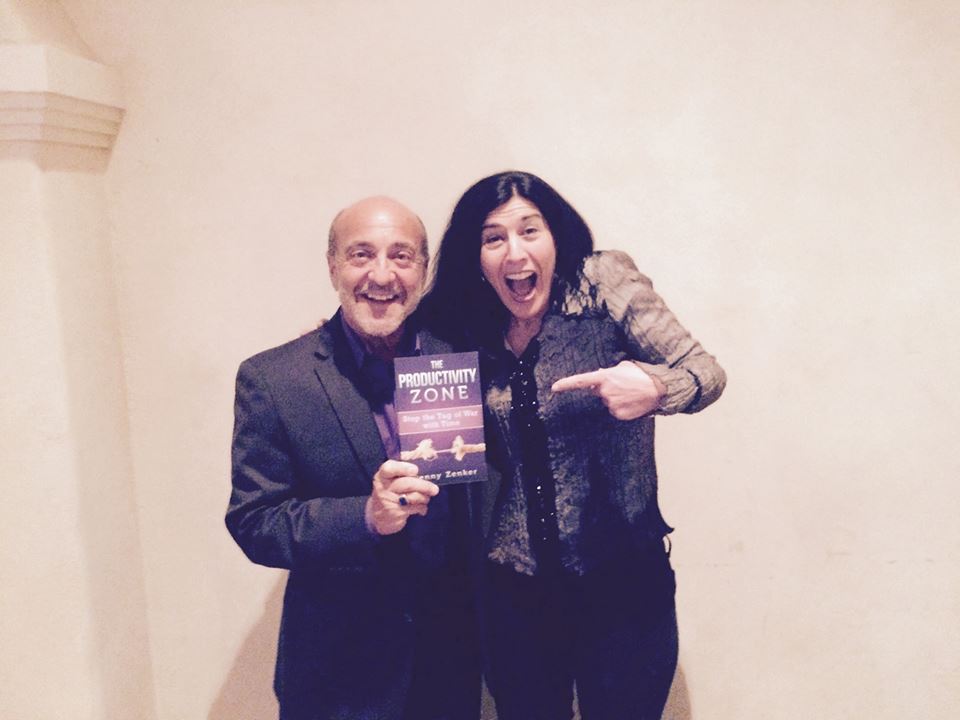 "A treasuretrove of nuggets" – David Corbin, Actor, Author and Speaker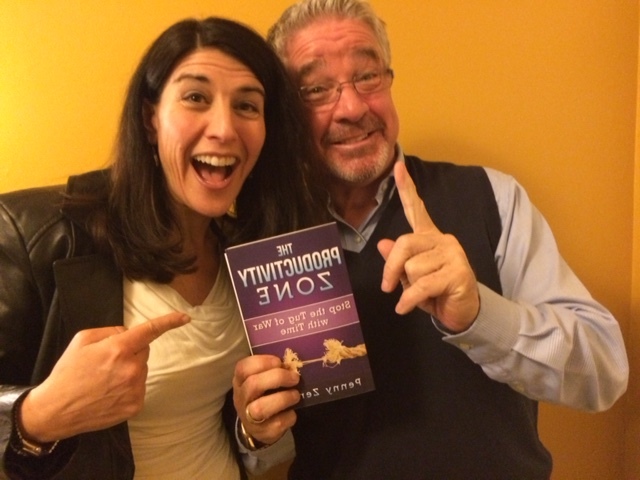 "Pennys insight and know-how help people reset priorities." – Berny Dohrman, CEO Space Founder
Why am I doing this??
Well, there are actually a few reasons…
1. To make a difference for people. If you don't know me or haven't had access to my material, I can't do that.
2. To share my experience. I have been fortunate to live overseas for 16 years and as a Tony Robbins coach and now in my speaking career, I have worked with hundreds of companies around the world. I want to share the lessons I have learned and the lessons my clients have learned.
3. To get one of my products in your hands, and when you see how awesome it is, it should get you excited to buy other stuff from me in the future, right?
4. To Achieve a bigger Vision. You have to get to know me and follow me first.
But I only bought three hundred copies to give away and then this offer will go away.
---

I'm mailing you a 200 page book, "
The Productivity Zone: Stop the Tug of War with Time"

(that retails at $14.95) for FREE.  Yes, this book is free, and all you pay is $7.95 anywhere in the world.
There's no catch… no gimmicks… You will NOT be signing up for any "trial" to some monthly program or anything like that.
In fact, people tell me there is so much value in this book, they are rereading it.
So, Click the button below to get your FREE copy now. You won't regret it.

---