Some of our happy customers…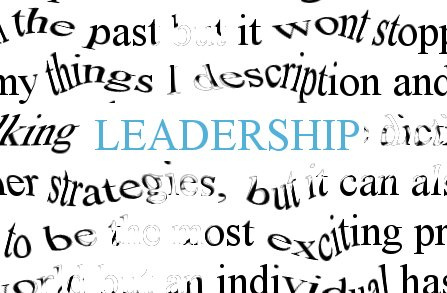 Strengthen Leadership
Enhance communication, influence and accountability in your team.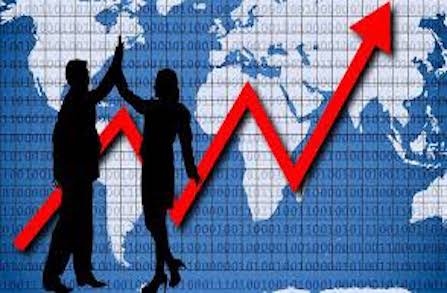 Increase Sales
Redirecting focus, language, and energy towards sales drivers.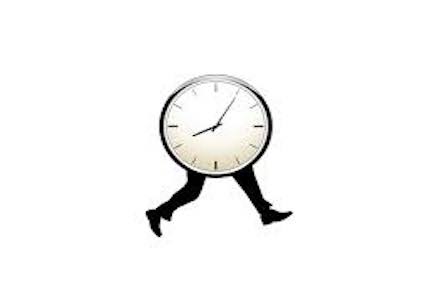 Boost Productivity
Strategic and operational planning aligned with company and personal goals.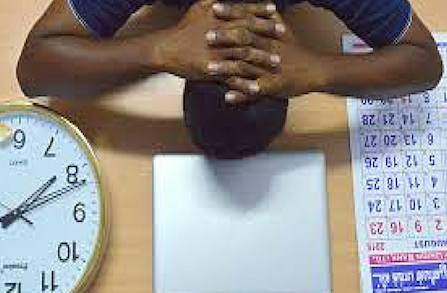 Reduce Stress
Create more balance, manage competing priorities and relieve other pressures.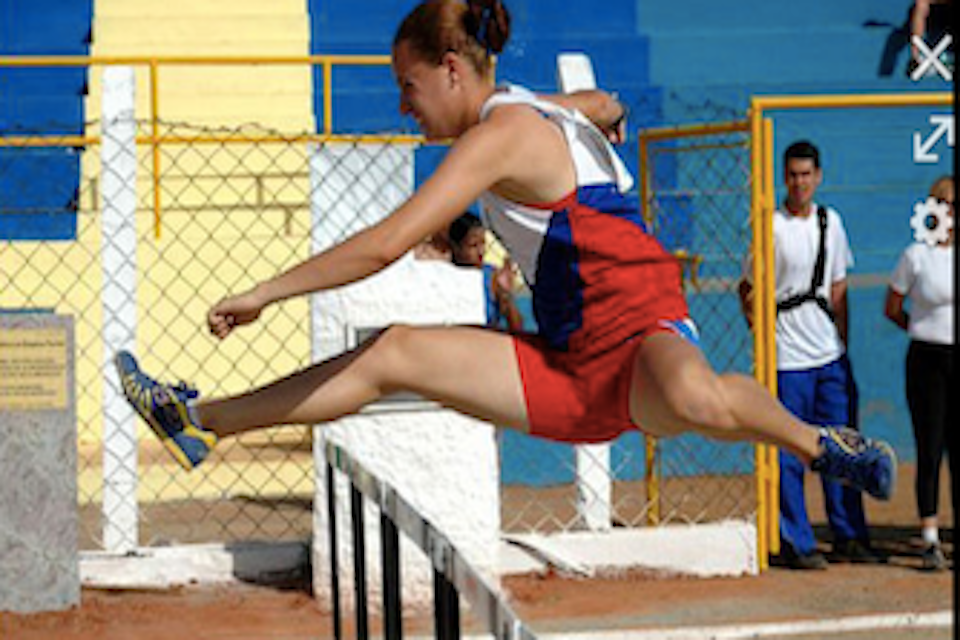 Executive Coaching
Many executives have no independent resources to review strategies, decisions and provide accountability. We provide a combination of coaching around the skills and mindset to increase productivity and profits in the organization.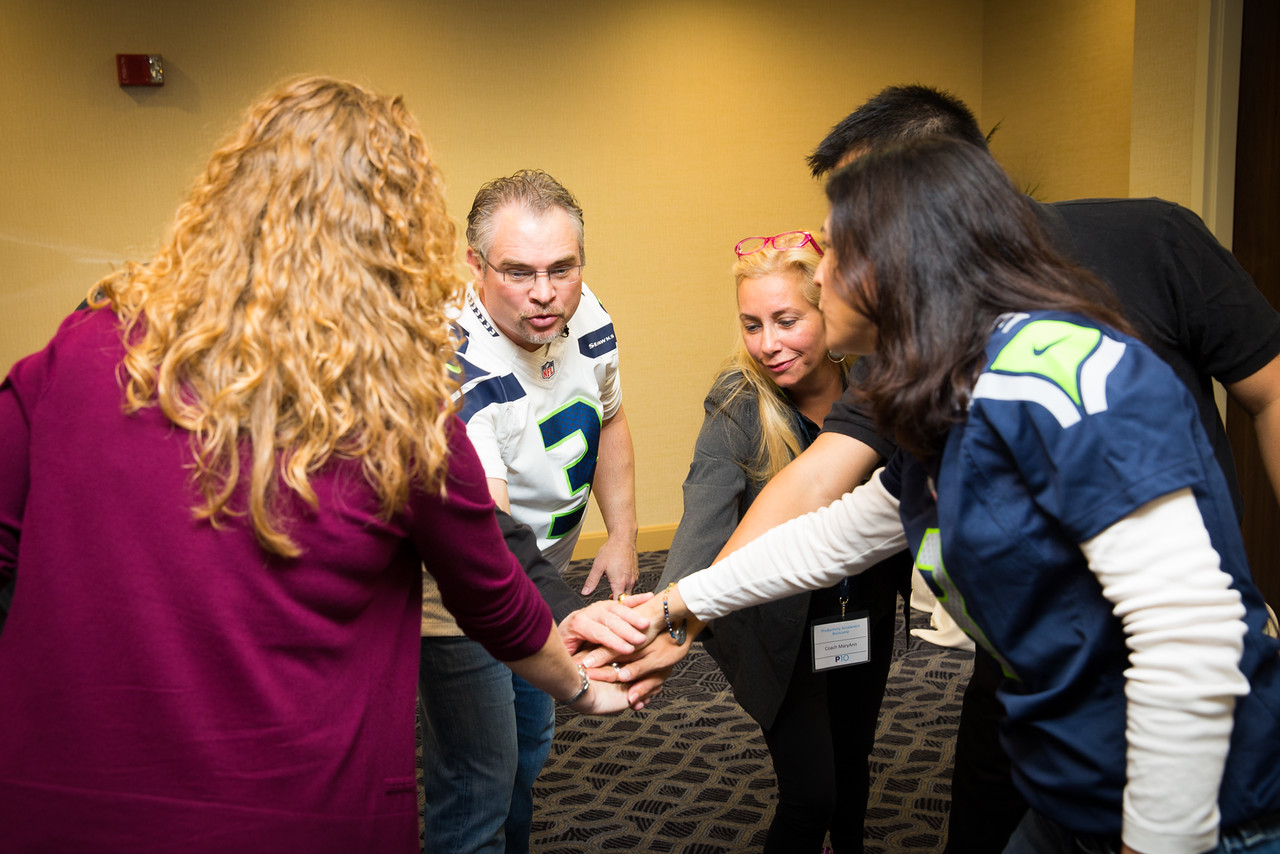 Group Coaching
Work through strategies, objectives and challenges as a group. Get objective perspectives. Learn from each others challenges and experience and share each others success. Together we multiple your experience level./p>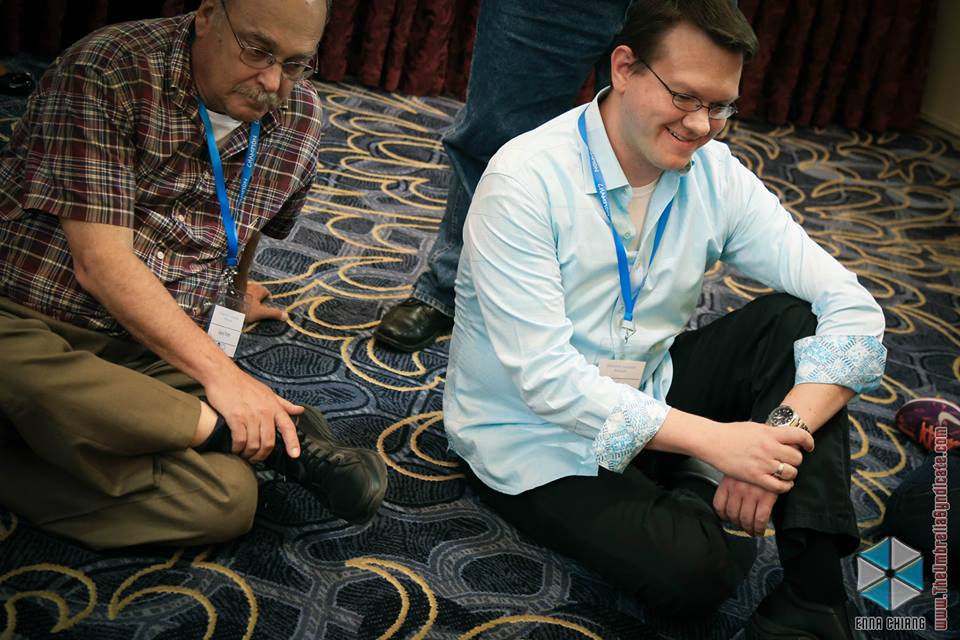 Workshops
The best way to increase retention of training is through experiential learning.  Our workshops are rich in engagement and exercises for practical application. Customized follow-up programs help to optimize investment and ensure continued momentum.
Assessments and Programming
---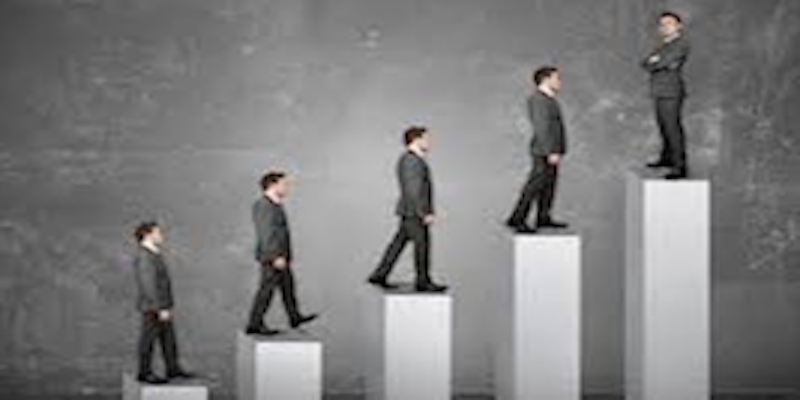 Business Assessment and
Growth Plan
Join the many businesses that have doubled their business in less than a year with this half day session. We create proven short and long-term strategies to double your business.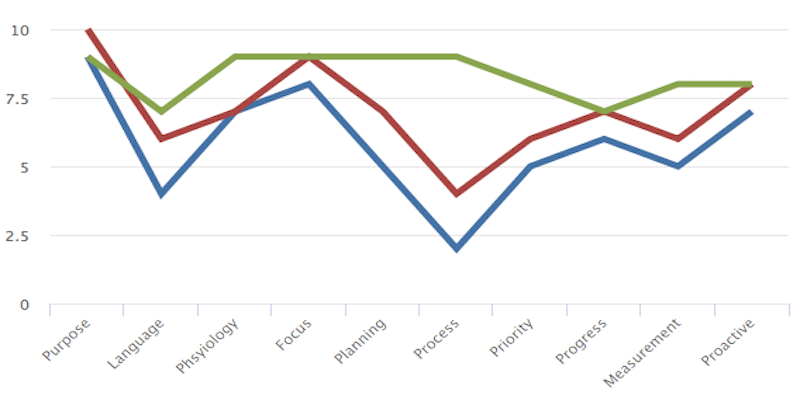 Productivity
Assessment
Implement systems, standards, and tools to grow quickly without compromise.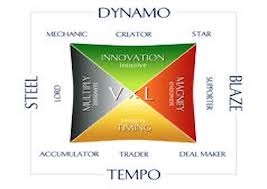 Personality Assessment:
Talent Dynamics
Find your natural strengths and those that are adapted. Learn how to create high functioning teams and the best way to communicate with others to maximize the speed and quality of your results.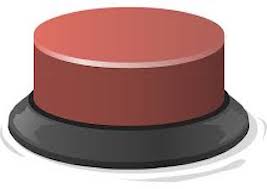 Productivity Reboot
12 week / 12 Month Reboot helps individuals and teams condition new habits through training, tracking, and accountability.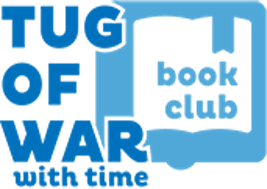 Book Club
Create personal growth. Team collaboration and purposeful connections through monthly book club facilitation.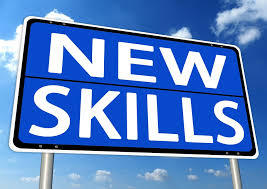 On-Line Training
Online courses in the following areas: Time Blocking and Scheduling, Delegation, Regaining focus, Enhancing Discipline, Dealing with HeadTrash, Presentation Skills, Negotiation and more.